BOMA Manitoba recognized a number of member firms at its annual Awards of Excellence Luncheon, held June 20, 2023. The luncheon took place at the Metropolitan Entertainment Theatre Centre and was hosted by local comedian Big Daddy Tazz.
Awards were presented to acknowledge outstanding customer service, environmental stewardship, and excellence in building management.  BOMA Manitoba's Earth and Pinnacle award winners will also have the opportunity to enter BOMA Canada's national awards competition, which will be held in Edmonton in September!
2023 Earth Awards
The Earth Awards are based on the highest scoring Manitoba BOMA BEST® buildings in their respective categories.
975 Thomas
Light Industrial Category
Managed by Colliers International
Owned by Neptune Properties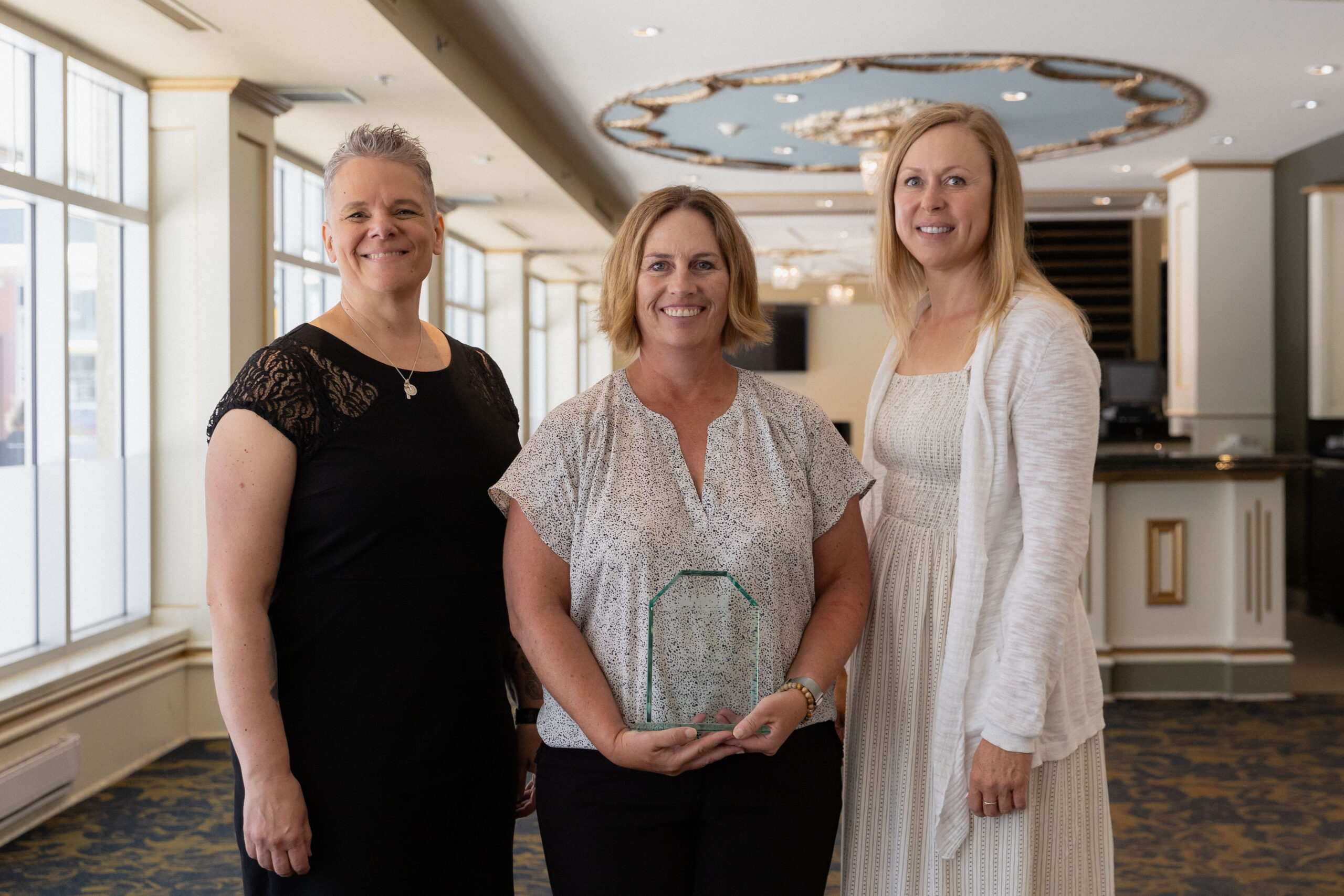 400 St Mary Avenue
Office Building Category
Managed by Morguard
Owned by Four Hundred St. Mary Avenue Ltd.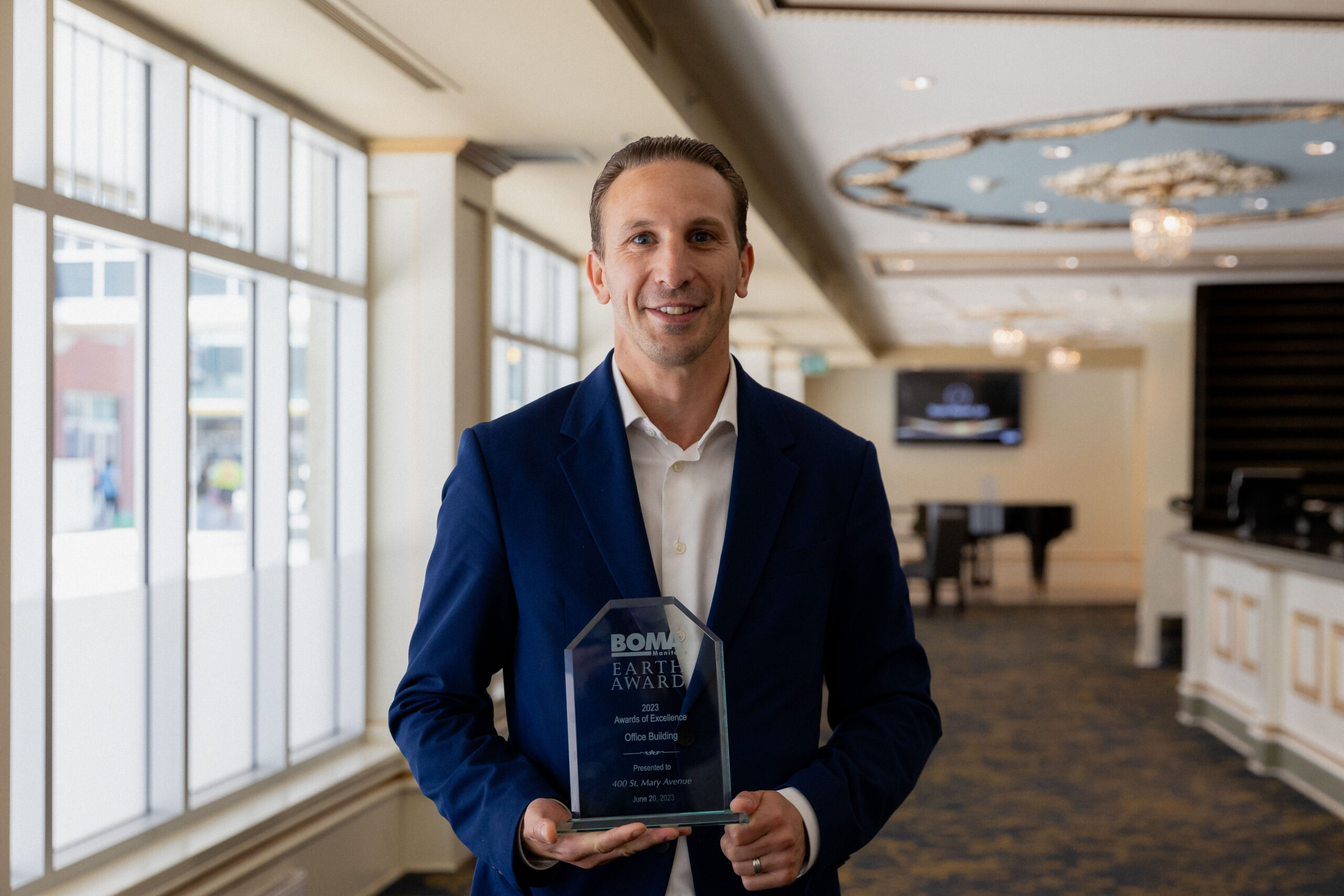 St. Vital Centre
Enclosed Shopping Centre
Managed by BentallGreenOak
Owned by OPB Realty Inc.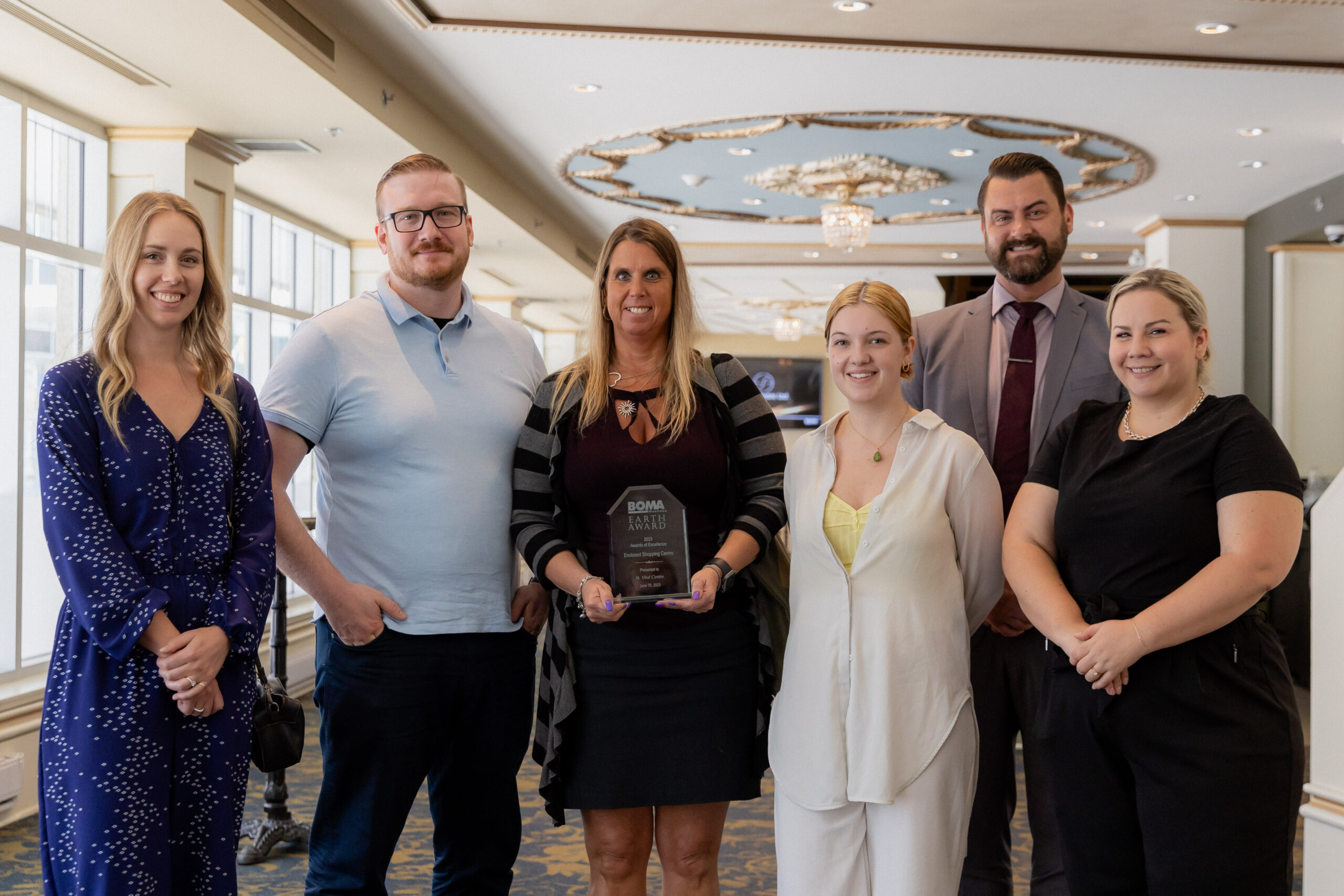 2023 Pinnacle Awards
Pinnacle Award winners are service providers who are recognized – locally and nationally – for their commitment to customer service excellence, innovation, and going 'above and beyond' for their customers in the commercial real estate industry.
Pinnacle Award for Customer Service
GDI Integrated Facility Services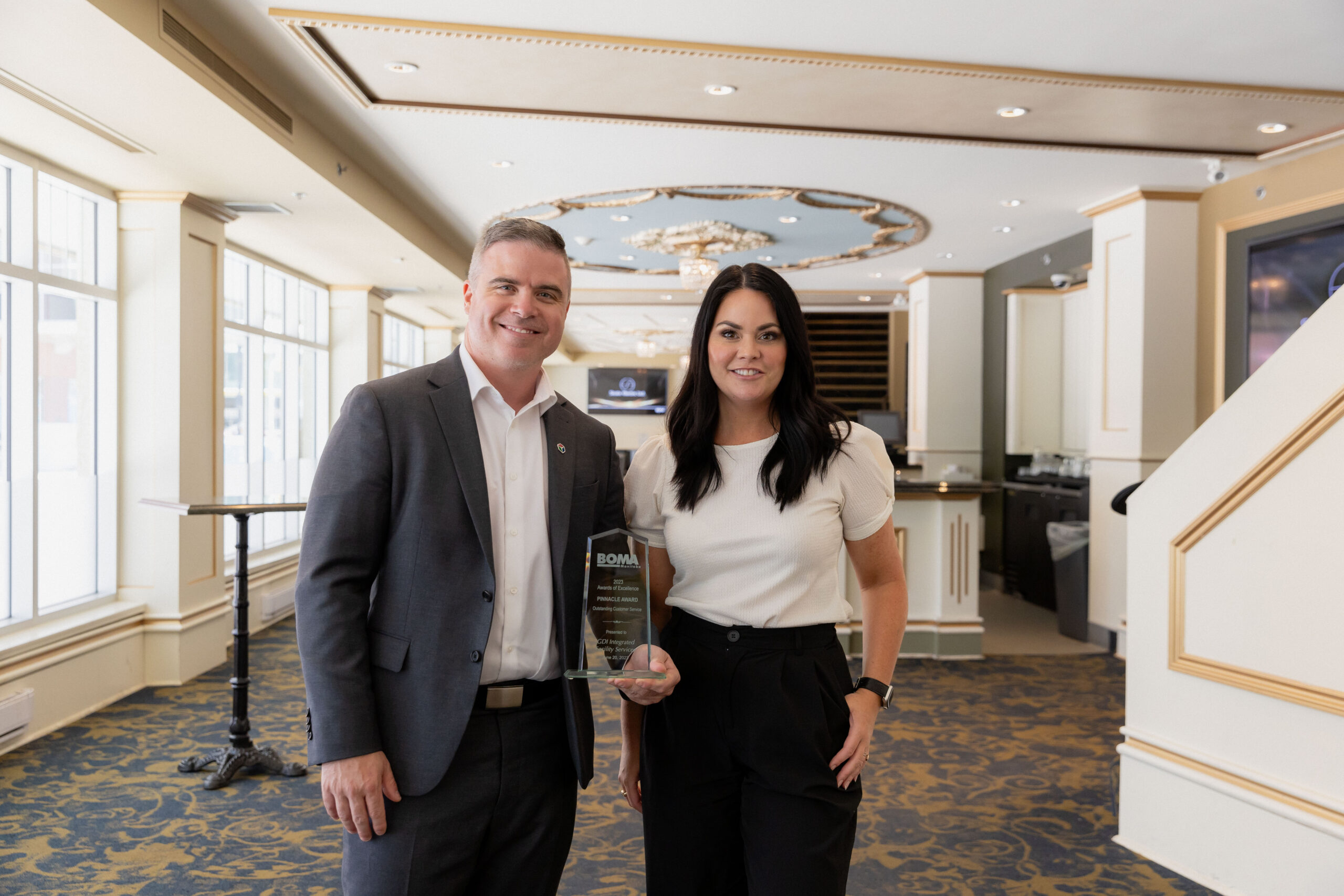 2023 Property Management Team of the Year
This award is given to a tenant-focused, high service-oriented property management team that consistently provides excellence in tenant relations.The nominees must demonstrate a high level of customer service while working in the commercial real estate industry.
BentallGreenOak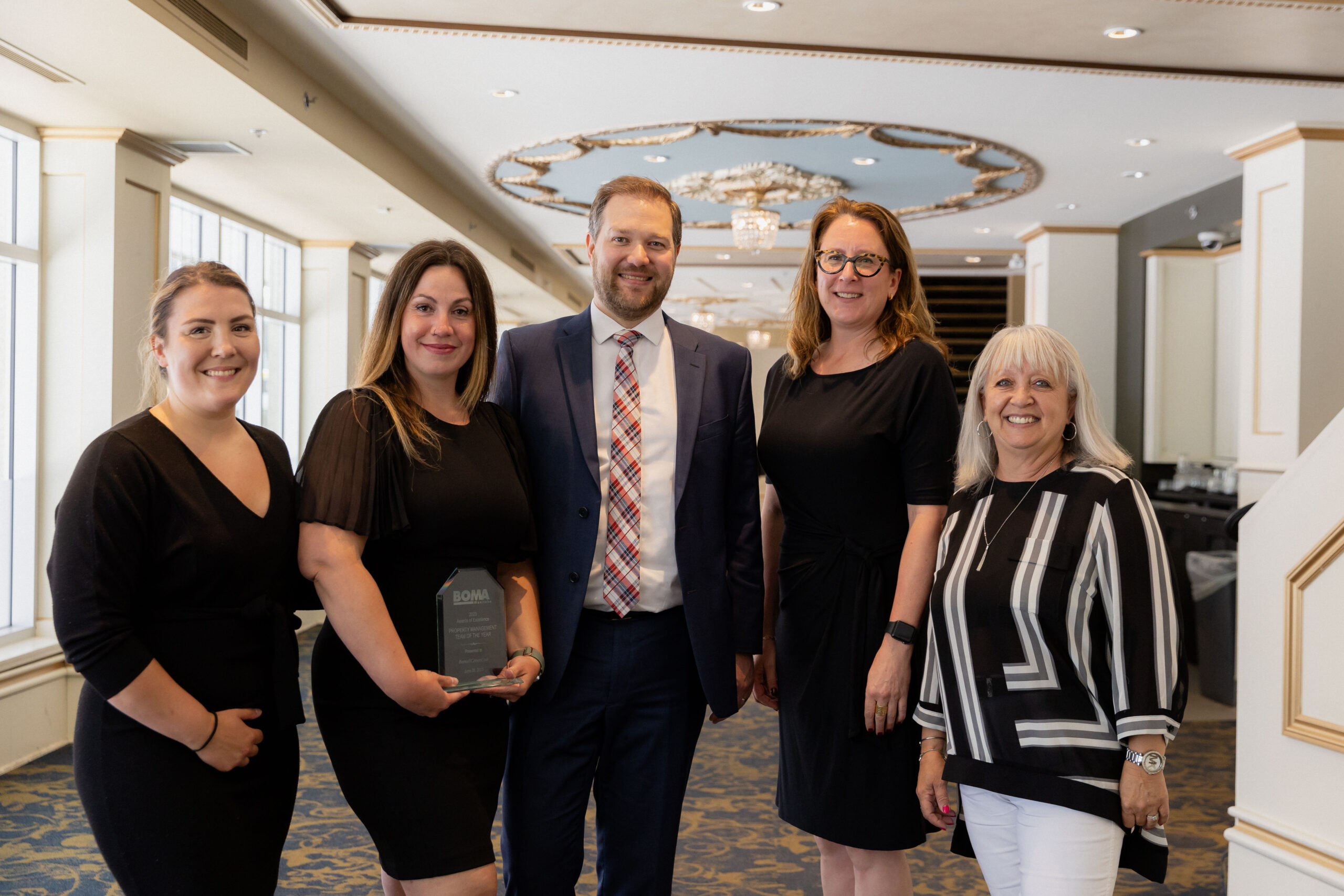 2023 Tenant Improvement Awards
Renovation Category
LM Architectural Group
Capital Commercial Real Estate Office Renovation Project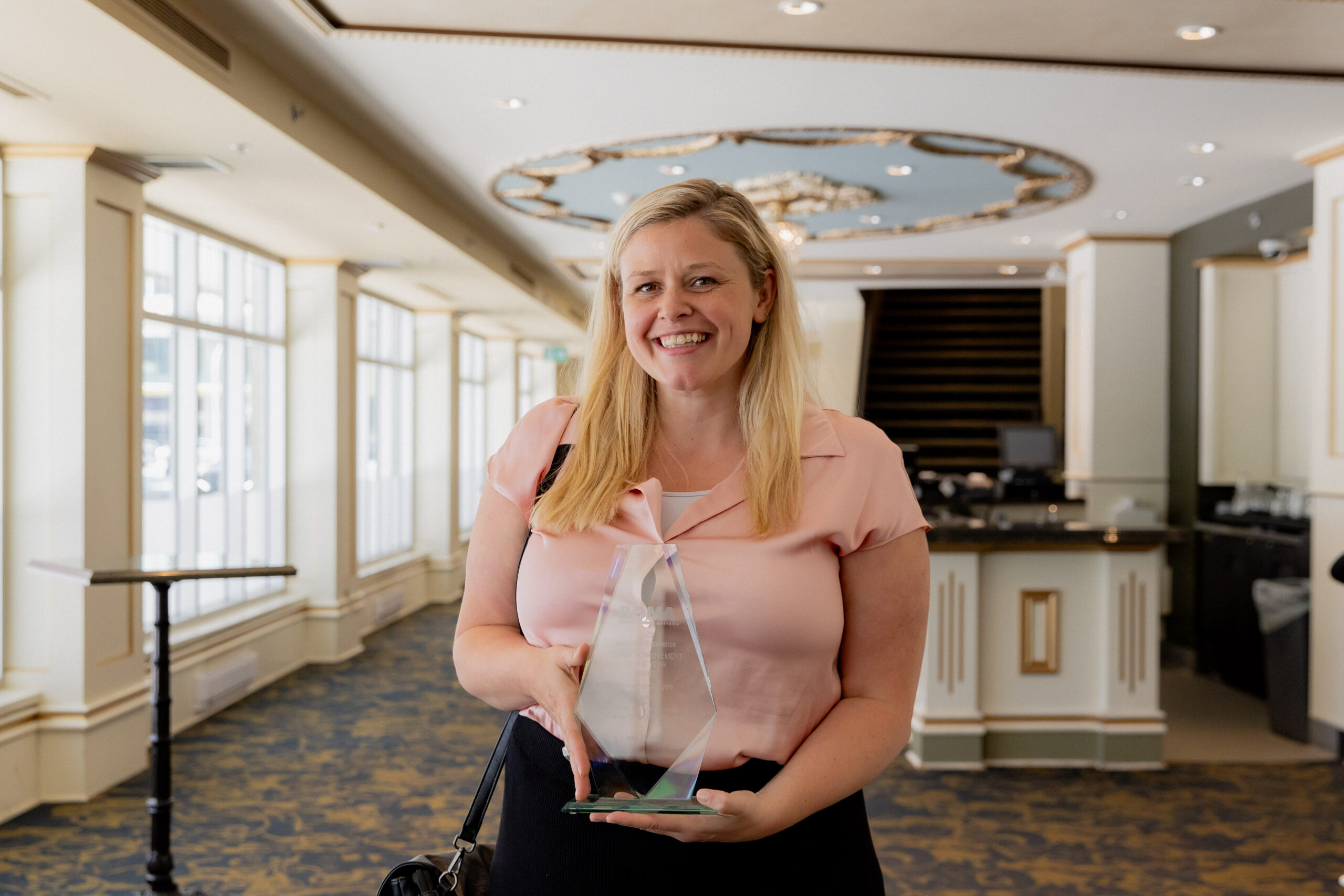 Major Renovation Category
MMP Architects
Smith Street Lofts Project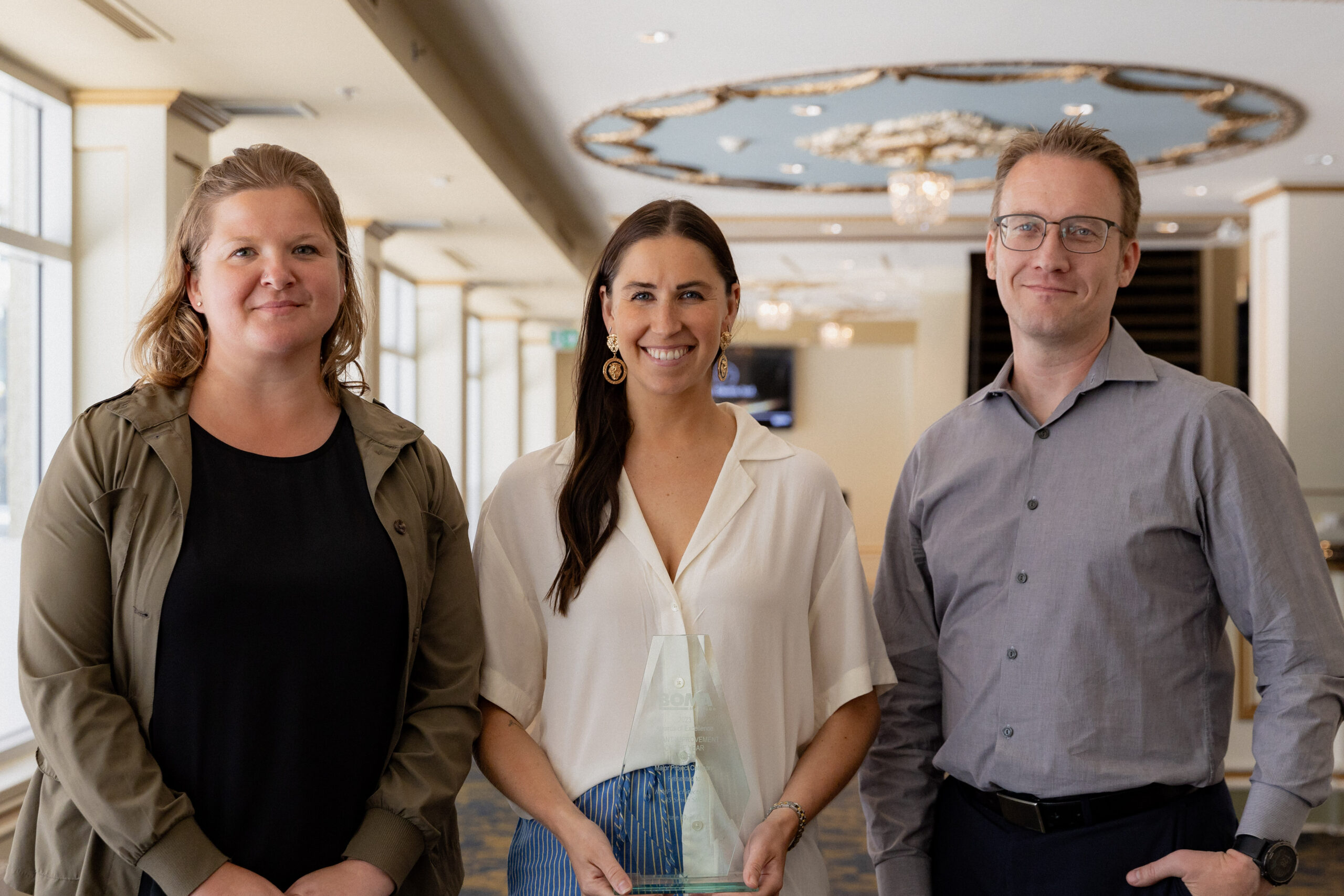 New Tenant Improvement Category
Rodych Integrated Design Inc. (RIDI)
Taylor McCaffrey Office Relocation Project