Establish Your Credentials with BOMI Education Canada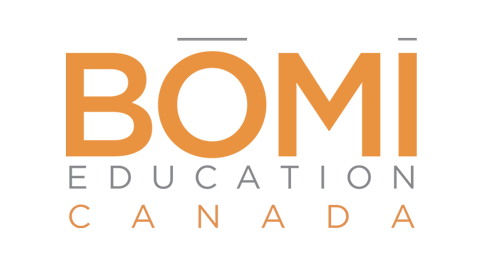 Commercial real estate professionals look to BOMA as a leading source for industry education. BOMA Manitoba, in partnership with BOMI Education Canada, is pleased to host a variety of education programs to fit the needs of property and facility management professionals.
Learn More and Earn More
In today's competitive job market, skilled, knowledgeable property and facilities management professionals are in demand and can command high salaries. BOMI Education Canada courses provide the cutting-edge knowledge that will help you increase your earning potential as you build your current career, or lead you into exciting new areas of commercial building and facilities operations and management.
Increase Your Marketability
By increasing your knowledge and developing your skills, you will stand out among other candidates in any employer's search for the best and brightest.
Position Yourself for Success
BOMI Education Canada courses help increase your confidence to communicate effectively with owners, tenants, company leaders, and co-workers – and help you to garner support from a network of other top professionals. At the same time you pursue your studies, you will enhance your job security, add prestige to your résumé, and position yourself for greater responsibility, visibility, and earnings.