BOMA Manitoba produces a number of publications each year with the aim to educate, inform and advance our industry.
Commercial Building Directory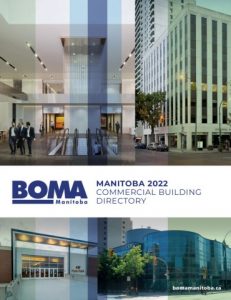 This is an annual publication that boasts the latest industry surveys from experts in the field, members' building information and profiles highlighting the latest projects and developments in Winnipeg, Manitoba.
INSIDER Magazine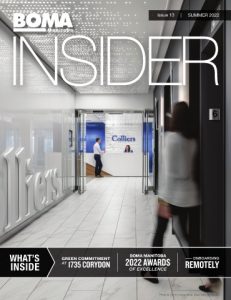 Designed to showcase the stories of industry leaders, INSIDER Magazine takes on a light, informative approach and uncovers the people behind some of Winnipeg's top real estate and service companies. This bi-annual publication also highlights tips and trends in the industry.
View the Issue See Archived Issues
Membership Directory
This is an exclusive print publication available only to BOMA Manitoba members. This directory includes a comprehensive listing of our members and their contact information.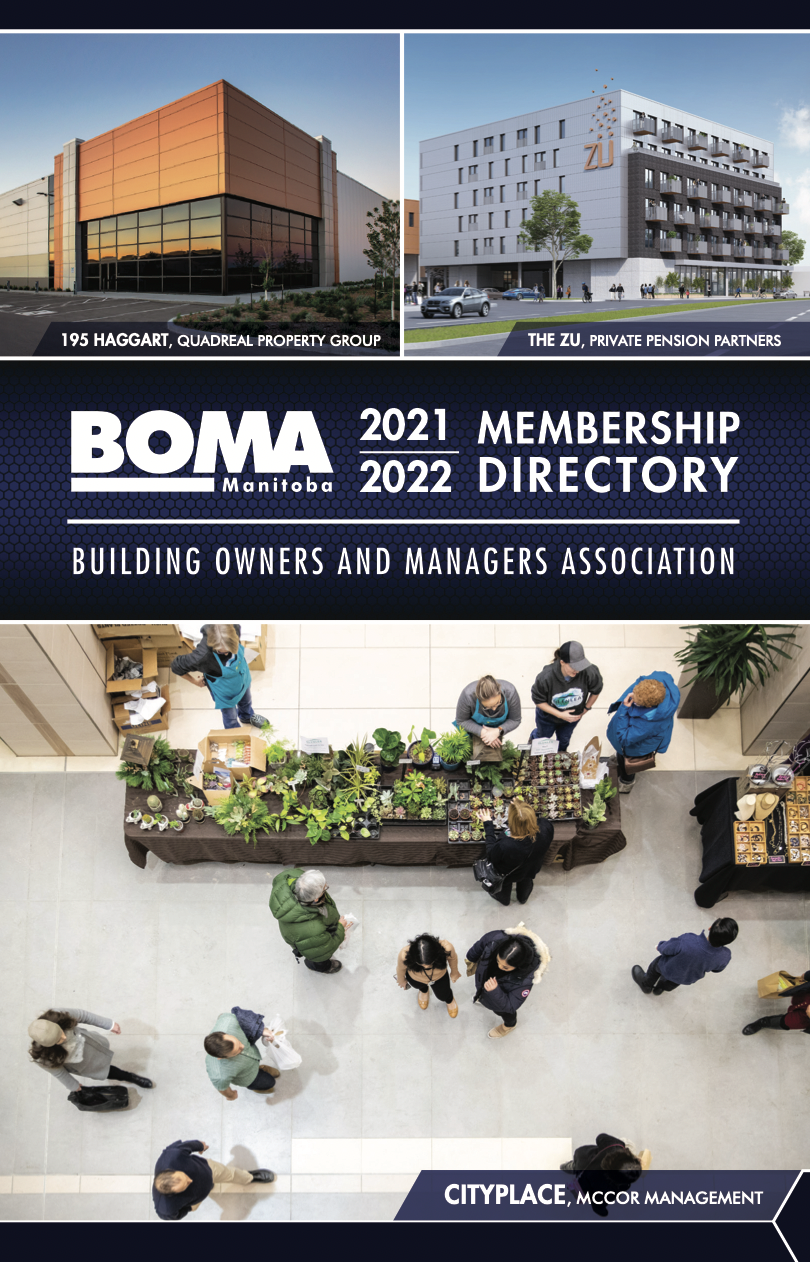 Advertising in our Publications
For advertising inquiries, please email the BOMA Office