Congratulations to all Building Operator Certification (BOC®) Graduates!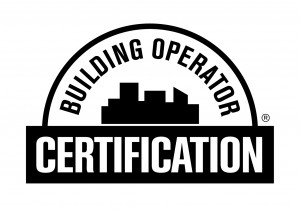 BOMA Manitoba partnered with the Canadian Institute for Energy Training (CIET) to bring the Building Operator Certification (BOC®) program to Winnipeg this spring.
The BOC program is an eight-module, nine-day competency-based training and certification program, offering facilities personnel the improved job skills and knowledge to transform workplaces to be more comfortable, energy-efficient and environmentally-friendly.
BOMA Manitoba would like to congratulate the following students on their completion of the course: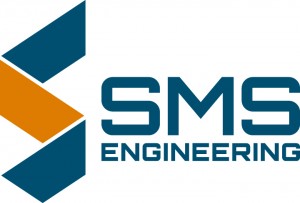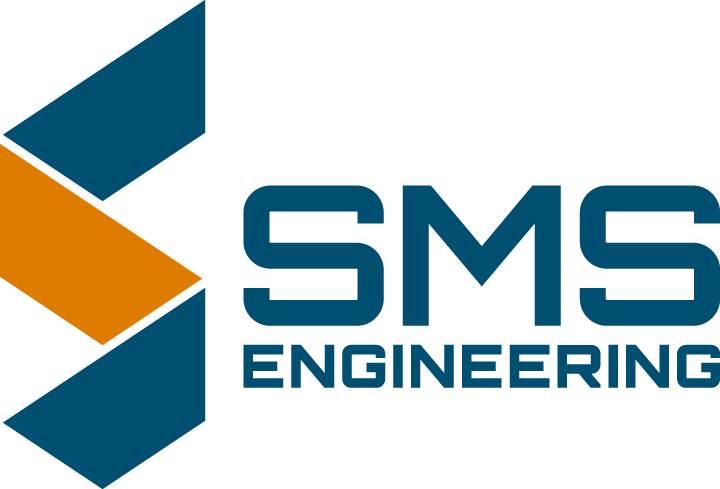 Allan Croy – Sunova Credit Union
Derek King – True North Sports and Entertainment
Fred Lake – Winnipeg School Division
Brian McGhee – Bentall Kennedy (Canada) LP
Dennis Meyer – Red River College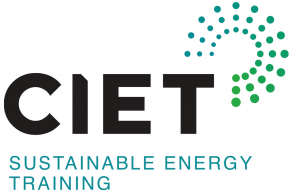 Martin Nolette – Great-West Life
Jeff Podwysocki – Lowe Mechanical Services Ltd.
Guy Prince – Great-West Life
Robyn Rolla – Great-West Life
Keith Shaw – Hotel Fort Garry
Dennis Sheeshka – TruServ Canada
Marco Sousa – Great-West Life
James Wilder – Church of the Rock
Thank you to SMS Engineering for Sponsoring the BOC Graduate Presentation at BOMA's June Member Luncheon