Welcome to the Media Gallery, where you will find photos, advertisements, videos, and marketing materials related to BOMA Manitoba.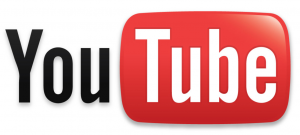 BOMA Manitoba, in partnership with The Building Owners and Managers Institute (BOMI) of Canada, is pleased to offer comprehensive designation programs for the commercial property industry.
Click here to view video.